Our work
Your gift means we can continue to improve mental health research. We put lived experience at the heart of research. The people that are experts when it comes to using mental health services are those that are driving innovation and change.  
We believe in collaboration, co-production and community. Our projects explore treatments for paranoia, how virtual reality can help with psychosis, how we can better tackle loneliness in our communities and more. Read about our ongoing work.
How to support us
Mental health is underfunded. Public support is vital. Gifts in wills are more important than ever to McPin. Leaving a legacy allows us to put our values into action and deliver change to benefit communities everywhere.  
If you would like to speak to us about this, please get in touch, or find out more about leaving a gift using the link below.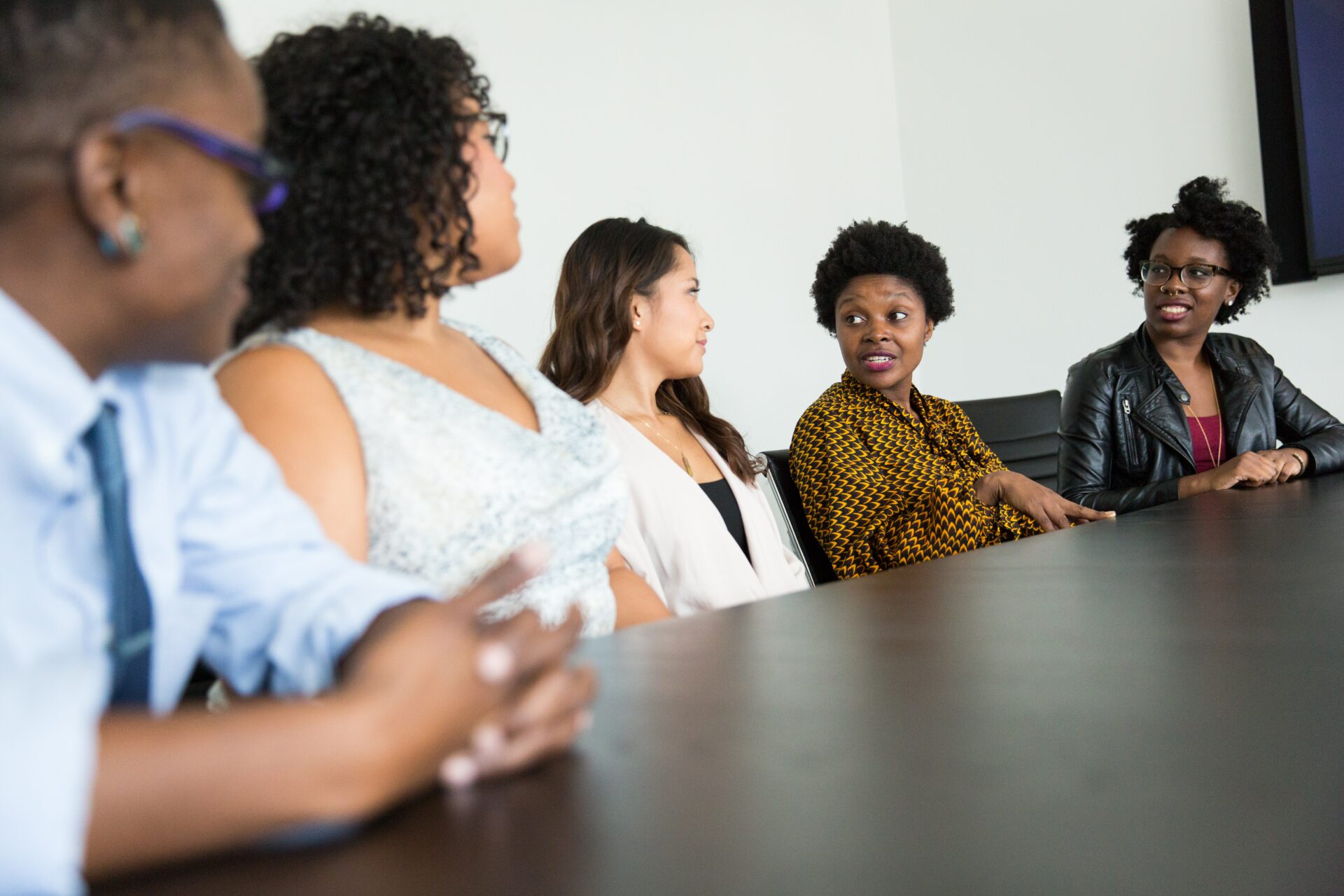 Or make a donation
We want to see a world where mental health issues are better understood and supported. With your donations, we will continue to champion the contribution of lived experience through our research.